MEL Japanese is an online language learning service provider for those who want to work and study in Japan and for those who simply like Japan.
We have dedicated and patient teachers who will teach you Japanese grammar and vocabulary in English.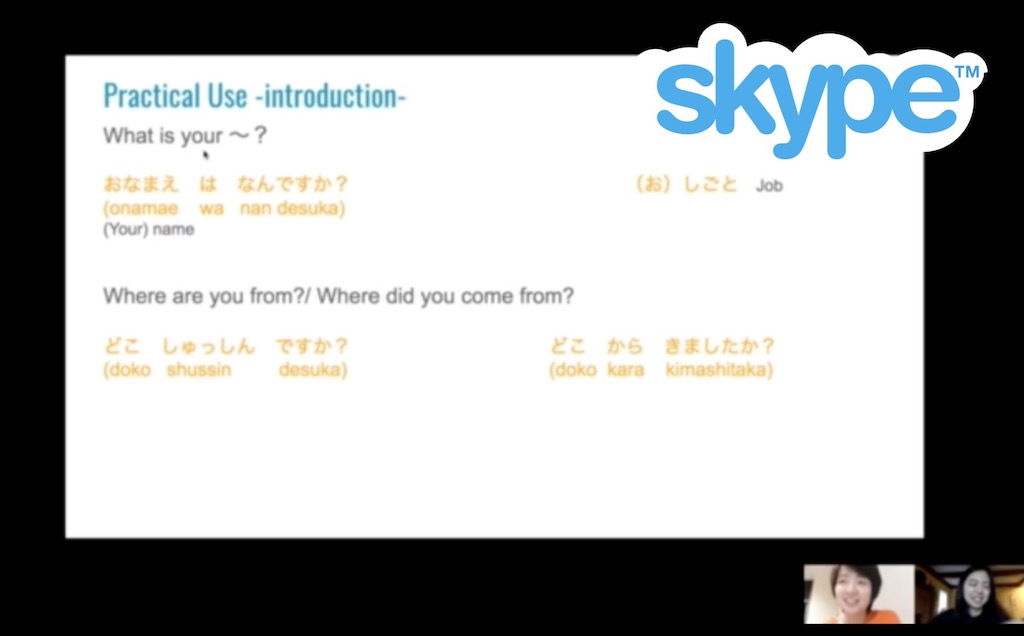 MEL Japanese basically uses Skype. Each 30-min lesson is conducted 8 times a month. The schedule will be decided in consultation with the teacher.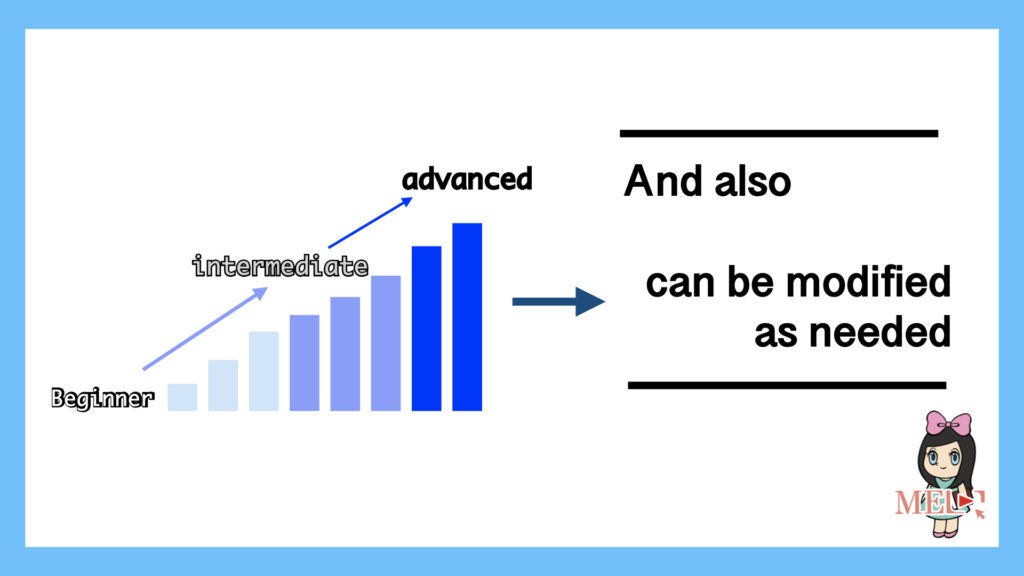 The course content of MEL Japanese is flexible. The teacher designs each lesson according to the student's level and needs; and provides each student a copy of the learning material.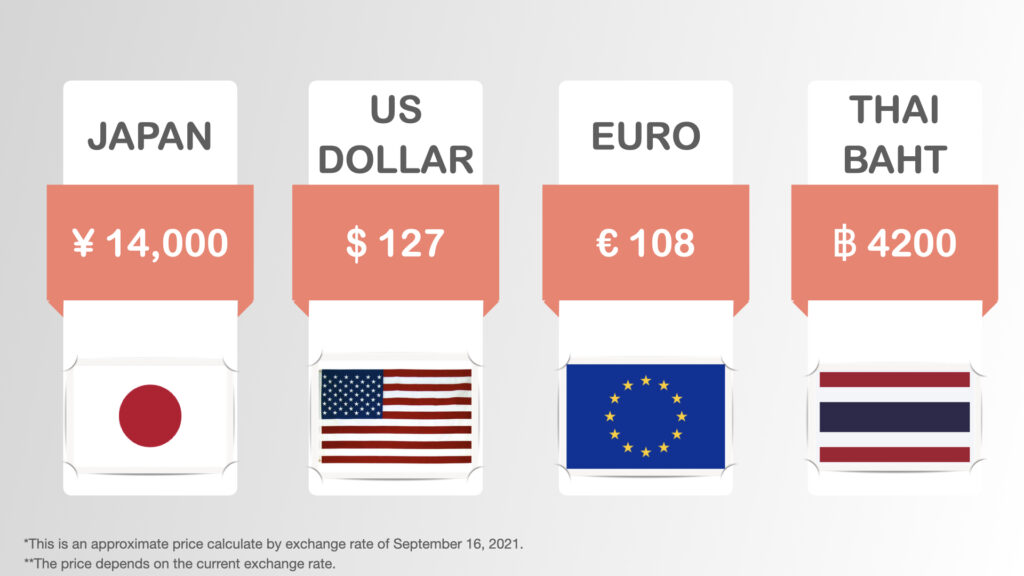 Monthly fee
Monthly course fee is 14,000 yen (approx. 127 US dollars, 108 Euros,4200 Thai Baht)
*The monthly course fee is billed in Japanese Yen.
Payment method
The mode of payment is credit card or PayPal.
Anyone can take MEL Japanese FREE trial lessons.
Please don't hesitate to contact us for any inquiries and to schedule your FREE trial lesson.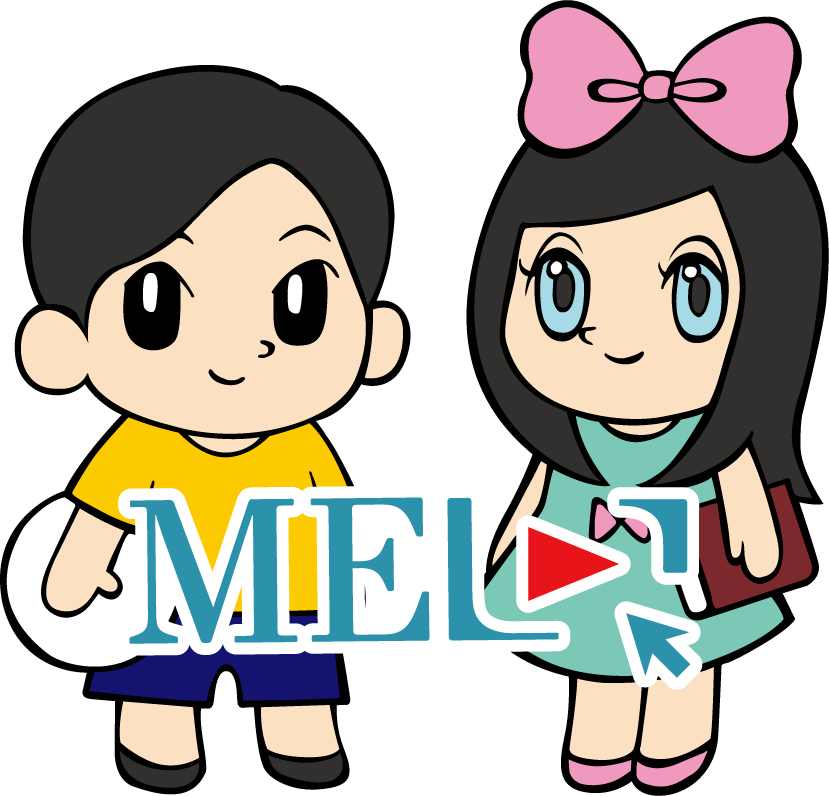 or register now
Office address
Kreis Music Entertainment,Inc
2-4-14-401 Yagashinmachi Higashiku Hiroshima,732-0044
Japan
Kreis ME Co., Ltd. was established on April 3, 2017 in Hiroshima Prefecture, where international exchange is thriving. We started with coordinating classical music concerts, managing musicians that includes booking shows for them at various events, and offering music classes. Then in 2018, we opened an English language online service for Japanese, and in 2020 we launched our online Japanese language learning service for foreigners. We have students and clients from all over the world.
We commit to bring people closer together through music and language by creating and providing positive life-changing experiences for our students, musicians, audience, and staff.
We regard music as an art that reminds us that our lives are actually interconnected to each other. Likewise, we believe that language diversity brings people together. It is a way to connect people with different nationalities and opens a window to cultural exchanges.
We envision to be the leading music scene and language educational service not only in Japan but worldwide, as well.